The SCTA-Endorsed Candidates for School Board:
Tara Jeane in Area 1; Jasjit Singh in Area 2; Taylor Kayatta in Area 6
In addition, to SCTA, all three candidates have also been endorsed by SEIU Local 1021 which represents the SCUSD classified employees and the Sacramento Central Labor Council, the umbrella organization of the Sacramento area labor unions.
The SCTA endorsed candidate for Area 1 is Tara Jeane, an English teacher who works in Lincoln. A former president of her CTA local, Tara has experience with school budgets and collective bargaining. She was also the Teacher of the Year last year in her school district. If elected, Tara Jeane would be the only teacher on the school board, a leadership perspective greatly needed in SCUSD. Area 1 schools include: Health Professions High School, Bret Harte Elementary, CK McClatchy High School, California Middle School, Crocker Riverside, Leataata Floyd, The Met, Sutterville, Washington, and William Land. Learn more about Tara at https://www.tara4saccity.org/.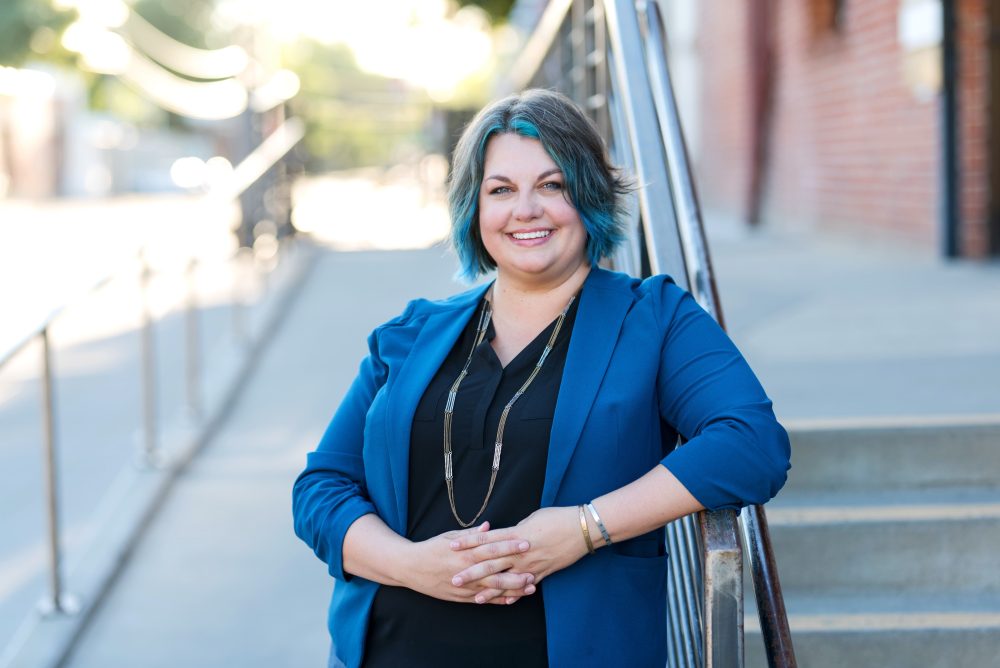 The SCTA endorsed candidate for Area 2 is Jasjit Singh. Jasjit is a former high school teacher who now leads a youth development non-profit. He stood with parents and staff during the strike of educators in the spring. Area 2 schools include:   Caleb Greenwood, David Lubin, Hiram Johnson, Kit Carson, Phoebe Hearst, Sutter Middle, Tahoe, Theodore Judah and McClaskey Adult Ed. Learn more about Jasjit at https://jasjit4sac.com/.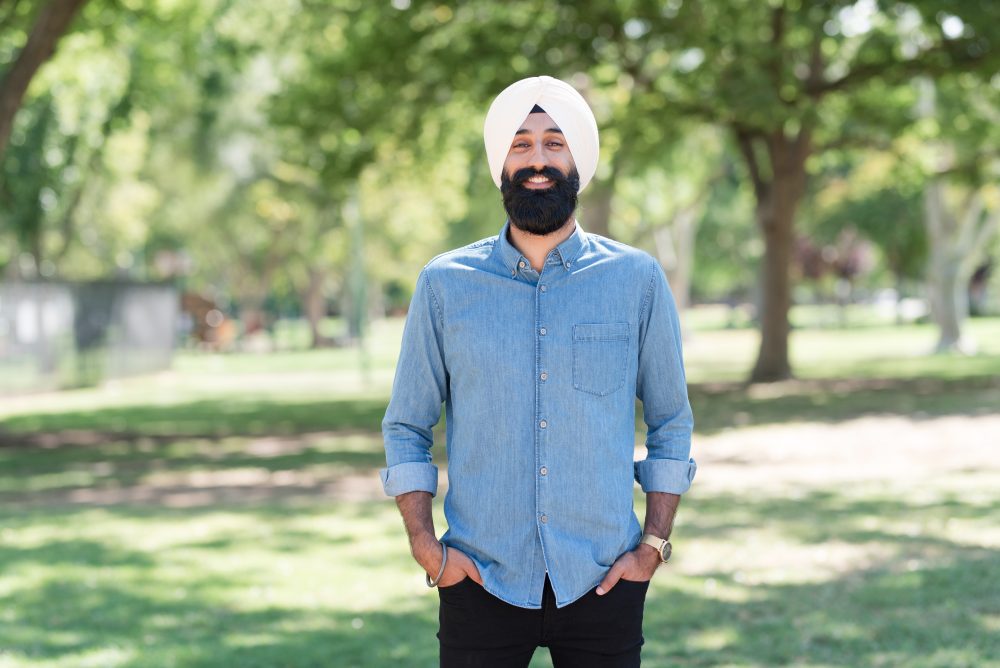 The SCTA endorsed candidate in Area 6 is Taylor Kayatta. Taylor is an SCUSD parent and active on the SCUSD Community Advisory Committee (CAC), which advocates for students with disabilities. He is also an attorney and certified public accountant who has worked as an auditor for the State, where he performed financial and performance audits of school districts, among other entities. Area 6 schools include: Alice Birney, Caroline Wenzel, Genevieve Didion, Kennedy High School, John Cabrillo, Martin Luther King, Matsuyama, New Tech High, Pony Express, School of Engineering and Science, and Sam Brannan. Learn more about Taylor at https://www.kayatta.com/.