The Destination District
Let's Make Sac City the Destination School District for California!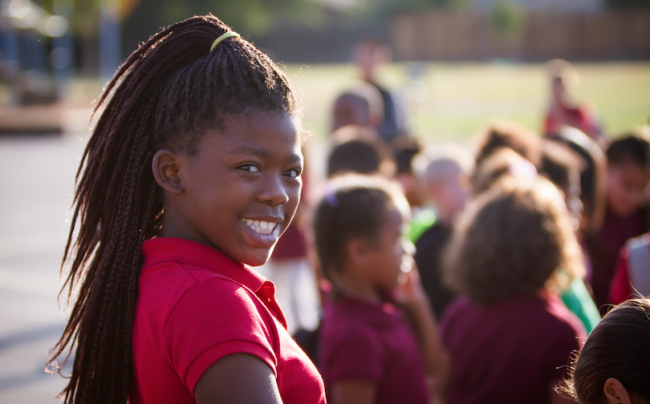 The Sacramento City Unified School District (SCUSD) is the 10th largest school district in the state of California. It is the public educational system for the capital of the sixth largest economy in the world. It is also one of the most diverse school districts in the nation.[i]
2016 is a crucial year for our school district. After years of recession, Sac City is in the best financial position it has been in its history.[ii]
The passage of Proposition 55, as well as Measure G, a local district parcel tax, will further bolster Sac City's financial stability and growth. The fundamental question is whether we will take this opportunity to provide the vision and program to make Sac City the Destination School District for California—where parents want their children to attend; students are challenged and rewarded with a high quality, well-rounded education; and talented educators are valued and choose to spend their careers.
Making Sac City the Destination District in California requires change.  Won't you join us?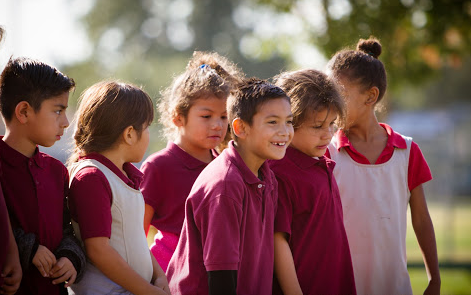 [i] Sac City educates close to 48,000 pre-kindergarten through twelfth grade students, learning at approximately eighty (80) different schools.  Among its students, 48 or more different languages are spoken, with twenty-one percent (21%) English language learners; more than eighty percent (80%) of Sac City students are people of color.  Sixty-eight percent (68%) of students receive free or reduced lunch. Approximately 6700 students receive special education services
[ii]The District operates a $529 million budget, with spending in 2015 increased by $1,140 per pupil—or 13.6%–higher than in 2007-08, right before the Great Recession.  The District's revenues have increased by $150 million since 2012-13, including an increase in revenue of $96 million in one year from 2014-15 to 2015-16.  The last three years, the District has finished each with huge surpluses, totaling over $32 million.  The District's reserve funds have ballooned by more than 250%, growing from $19.5 million in 2012-13 to $52 million todayThe best snapshot into the District's finances can found in the District's June 2016 bond offering, Resolution No. 2879: Authorizing the Issuance and Negotiated Sale of Sacramento City Unified School District General Obligation Bonds (Measure Q) (Election of 2012), 2016 Series D in an Amount Not to Exceed $14,000,000 and Related Documents, "Sacramento City Unified School District General Fund Revenues, Expenditures and Fund Balances Fiscal Year 2011-12 through 2015-16," page A-15, and accessed at  http://www.scusd.edu/sites/main/files/file-attachments/5-5-16-revised.pdf.