Calendar–Upcoming Meetings and Events
SCTA Paint Night & Scholarship Fundraiser – Nov. 13th 6:30 pm
WHAT: SCTA Paint Night & Scholarship Fundraiser
WHEN: Wednesday, Nov. 13, 6:30pm-8:30pm
WHERE: Pins & Strikes, 3443 Laguna Blvd, Suite 150, Elk Grove
WHY: Have fun and raise money for the SCTA Scholarship Fund
HOW: Click here to purchase tickets, $45 per person
https://tinyurl.com/sctapaintnight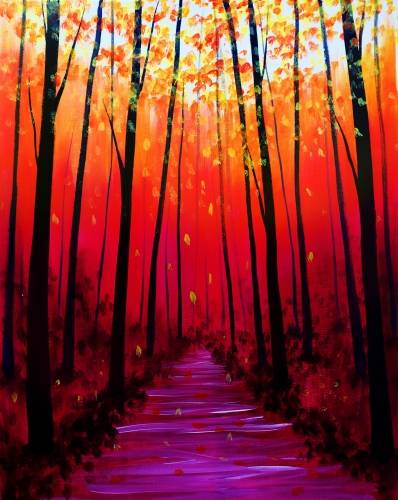 In June we awarded over $20,000 in scholarships to Sac City students heading to college! Our goal for 2020 is to double that amount! Please support our cause by purchasing a paint night ticket! It will be an evening full of fun!! Come on out and join us!!
When you buy a ticket to this event, $15 will be donated to the scholarship fund. Feel good about giving as a local artist guides you and your colleagues through two hours of painting, drinking, and laughing. The best part? You don't have to be an artist to have an amazing time.
---
---
CalRTA $100 Mini Grants
10 mini grants for $100 will be awarded in the Fall and the 10 in the Spring. The Drawings will be November 30th and March 31st. ONLY SUBMIT ONE ENTRY TO BE IN BOTH DRAWINGS. Visit bit.ly/calrtaminigrant2019-20 to enter. Please enter only once. Compliments of CalRTA Division 5.
---
---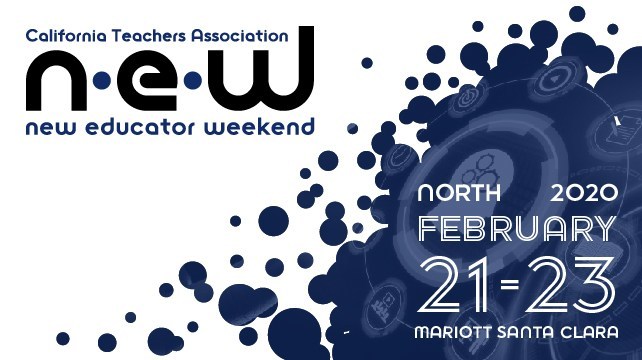 SCTA Grants for New Educator Weekend, Apply by Nov. 1
SCTA is awarding 11 grants to attend this conference!! FEBRUARY 21-23, 2020 @ the Marriott Santa Clara. These SCTA grants are available for new SCTA educators, 0-5 years of teaching experience, to go to the New Educator Weekend. The New Educator Weekend has everything that new teachers need in the first years of teaching with breakout sessions, electives and a special pre-conference workshop. Click here for conference details.
To apply for an SCTA Grant click here for the application and email it to scta@saccityta.com by November 1, 2019. Recipients of the grants will be notified by November 18, 2019.
---
Peer Assistance:
Mondays 2:30-5:00 – walk-in appointments every Monday for questions and concerns regarding the contract and working conditions. (Closed on holidays and when school is not in session.)
---
To RSVP to any of our events please email your name, school, & mobile# to: scta@saccityta.com