Superintendent Aguilar Threatens Legal Action Against Teachers Who Volunteer to Provide Tech Help Students and Parents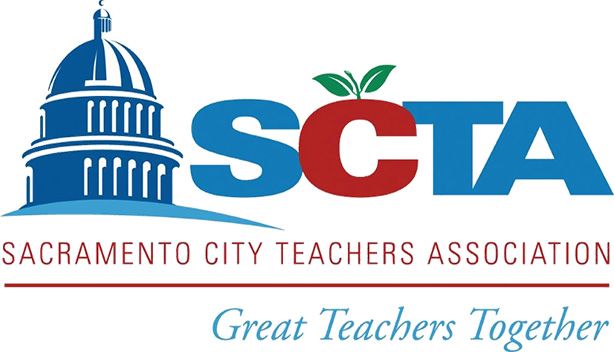 Today (Thursday, April 9) at 6:15 p.m. SCUSD Superintendent Jorge Aguilar sent a letter threatening "to take any legal action necessary" if teachers don't immediately retract a Facebook post offering to provide "tech support" to students and parents related to Distance Learning.
According to Mr. Aguilar "the District has not authorized the SCTA or its members to provide distance learning support to its students or their families in their capacity as District employees."
The District made no effort to discuss its concerns with teachers before sending its after-hour letter.
The District's threat "to take any legal action necessary" against teachers for offering to provide help voluntarily to students and parents follows an earlier effort to try to stop teachers from providing Distance Learning when schools first closed on March 16.
Several school-site principals directed their staff to stop communicating with parents and students, based on direction from the District office, a practice reported in the Sacramento Bee.
"In the 24 years that I have been a teacher, this is a first: A school district stopping teachers from volunteering to provide help to to their student," said David Fisher, the president of SCTA and the parent of two students. "For a District that states service to students is its North Star, it sure seems lost."
Based on Mr. Aguilar's letter, we recommend that any parent or student who needs technical help to support Long Distance learning contact Mr. Aguilar directly. His email is JAguilar@scusd.edu.