Sac Bee Investigation: Sac City Puts Administrators First!
Today's front page story in the Sacramento Bee (click here) confirms the priorities of Sac City District leaders–administrators over educators!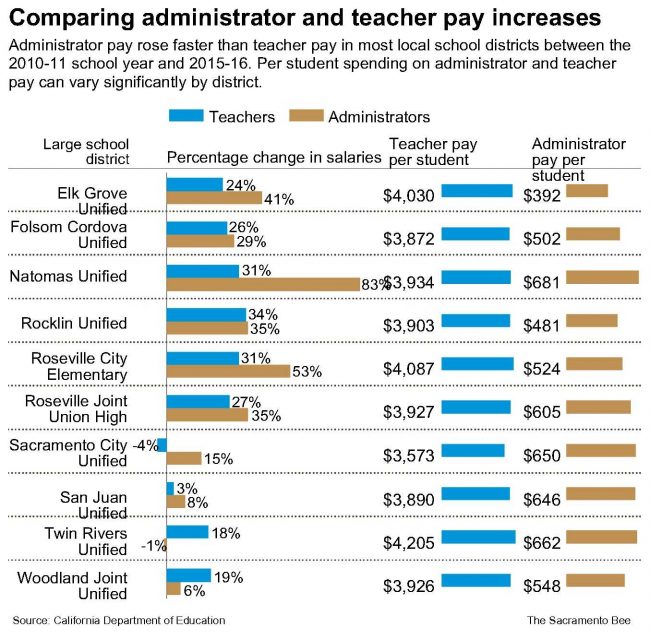 With the District in the best financial position in its history, isn't it time that School Board President Jay Hansen and other board members put students first?
Click here to sign the petition to Hansen and the board.