Politics & Legislation–Support Prop 55 and Measure G!
With the November 8th election fewer than three weeks away, campaigns are in full swing.
We're working hard to pass Proposition 55 

and Measure G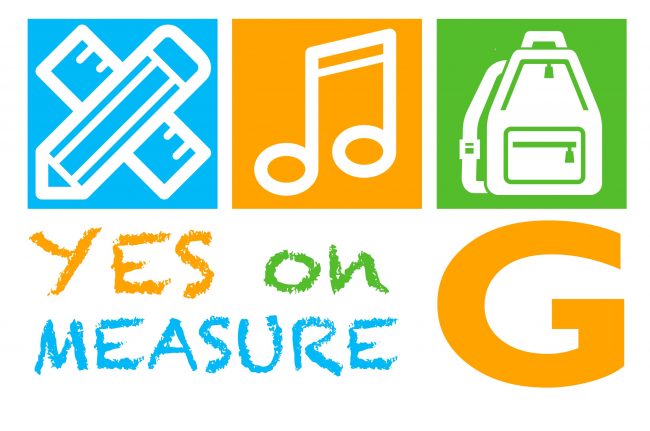 Both Prop 55 and Measure G will help to provide the resources to Make Sac City THE Destination District for California.
For a complete CTA Voter guide, click here.
To keep stay further informed, click here to connect to CTA's legislative and political updates.